July 11, 2022Escapade
How about a weekend getaway in the heart of the Montérégie region in Quebec? With our Ford Transit converted into an RV, Marie-Ève and her family visited Ferme Guyon in Chambly and Cidrerie Michel Jodoin in Rougemont.


Discovering Ferme Guyon
On the side of Highway 10, you can already see the extent of this magnificent site. On site, there is a farmer's market, an educational farm, a butterfly aviary, a boutique, a local butcher shop and a garden centre.
To start the afternoon well, we went to visit the butterfly aviary with our 4-year-old daughter. She loved this completely magical moment where hundreds of butterflies fly freely around us. Moreover, we were kindly welcomed by an employee who introduced us to the turtle and the little quail that also gambles freely.
Afterwards, we went to visit the educational farm. Chickens, rabbits, goats, sheep and other small animals welcomed us joyfully. We could also observe the beehive in a small quiet corner.
Before going to check in for our RV parking place, we visited the farm market to pick up some local products for our evening. Non-alcoholic cocktail and lemon pie in hand, we were guided by the manager to our RV site for the night. Away from the crowd and far from the main road, the Terego location offers us a view of the fields and the city of Chambly in the distance.
Terego members can camp for one night at Ferme Guyon.
Next Step: Michel Jodoin Cidery
The next morning, after a quiet night's sleep, we headed to the Cidrerie Michel Jodoin for a nice family day.
At the cider house, it is possible to take two hikes to the top of the mountain that give a breathtaking view of the orchards and vineyards of the region:
Intermediate hike - 3 km loop
Intermediate hike - 4.6 km loop
Note that the trails are family-friendly and that dogs are welcome on Mondays, Tuesdays and Wednesdays.
After the hike, a little tasting is in order. Several products, with or without alcohol, are available for tasting or to drink quietly outside under the apple trees. We opted for a glass of rosé cider and a glass of apple must for our daughter. In the evening, Terego RV site offers an equally incredible view of the Rougemont orchards.
Terego members can book an overnight stay in their RV at the Cidrerie Michel Jodoin.
A gentle RV getaway for families, couples or on your own!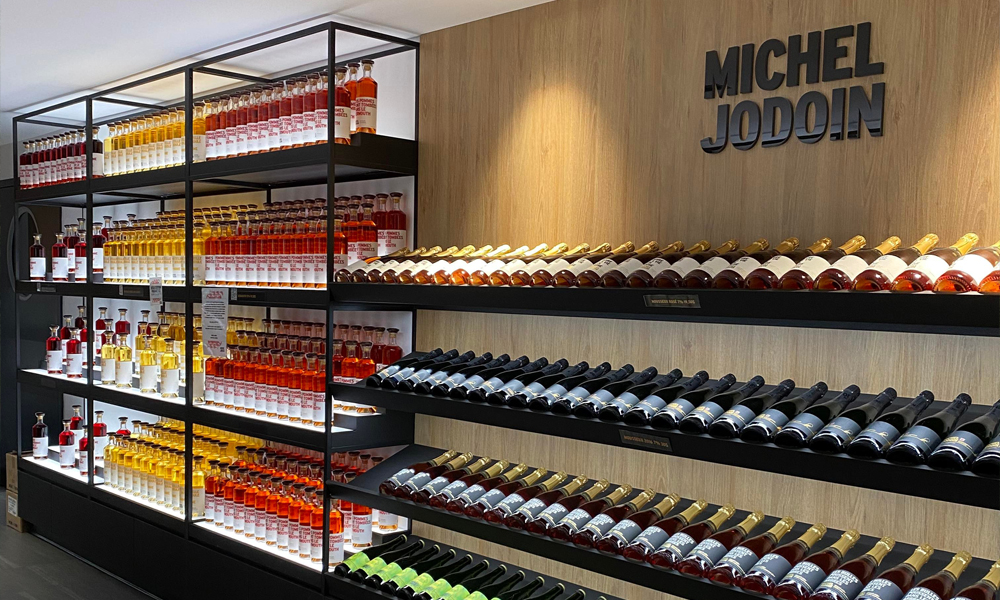 Text by Marie-Ève Lévesque. To learn more about "Marie-Ève et famille", please visit their pages Facebook, Instagram or their website (in French).
Click here to subscribe and book Terego RV stopovers now.