May 18, 2022Escapade
Terego is proud to create the first urban stopover for RV travellers in partnership with Trois-Rivières! Several local merchants have joined the project to attract visitors and allow them to discover local talents and know-how.
"The idea came to me when I was RVing and I visited at farms of the Terego network, explains Alain Rivard, co-owner of the brewery Le Temps d'une pinte. I told myself that I had to bring this concept to the city because there are also artisans to promote in downtown Trois-Rivières."
Two Sites Near the River
A total of 6 parking spaces are available to Terego member travellers, who can book overnight stops using the online platform. Visitors are greeted at the Tourist Information Office where they are given a map showing participating merchants. Travellers can then roam around downtown Trois-Rivières and encourage these merchants. "This partnership highlights our local merchants to a community that is curious and eager to support local artisans" - Gena Déziel, Executive Director of the Trois-Rivières Downtown Business Development Corporation. The 6 parking spaces are spread over 2 sites located near the St. Lawrence River.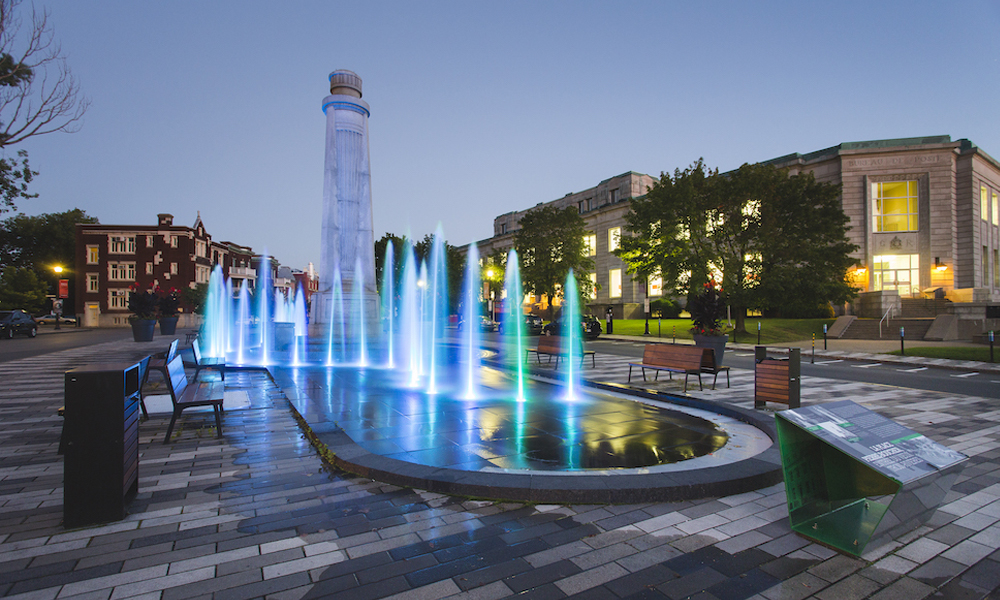 Six Merchants in the Spotlight
There is something for every taste! Travellers can admire the works of talented artists at the Boutique à la carte and the Coop le 507; discover the unique creations of artisans at La Meraki; fill up on freshly roasted coffee at Le Caféier; spoil themselves with a selection of sweets at the confectionery Les Folies de Rachel; eat and enjoy a good drink at the brewery Le Temps d'une pinte!
Terego members can book their first RV urban stopover now to the site on St-Antoine Street or the one on St-Georges Street.
Not a member yet? Become one today.
Interested in becoming the next hosting city of Terego urban stopover? Contact Kim Roy-Grenier at kroygrenier@terego.ca
Photo credits: Étienne Boisvert, Mathieu Dupuis and Éric Massicotte.