May 9, 2019News
You took a great photo during an overnight RV stay at a Terego host producer in 2019 ? Get the chance to win your free membership for the 2020 season !
Post your best pictures on our Facebook page or on lnstagram with #terego. Add a few contextual words and identify the producer. A picture will be selected on the last day of every month and will be published on our social networks, web site and newsletter. At the end of the season, the public will be invited to choose the best picture from the 6 monthly finalists and the author will receive a free 2020 Terego membership !
ENTRY CONTEST RULES
Eligibility
The contest is reserved to 2019 Terego members. Pictures must have been taken during a stay at a Terego host producer in 2019. Each participant may publish as many pictures as desired.
Time limits
In order to be eligible to the monthly contest, pictures must have been published on the Terego Facebook page or on lnstagram with #terego hashtag between the first and the last day of the month.
Reproduction and publication authorization
By participating in the contest, you authorize Terego to use submitted pictures for promotional use (non commercial use).
Intellectual property rights
Each participant certifies that he/she is the author and unique rights holder for submitted pictures, and that he/she has the consent of individuals seen on the pictures and exonerates Terego from any legal action that could be initiated related to the publication of these pictures.
Publication of pictures
Each picture has to be accompanied by a short text giving the name of the business visited for the RV stopover. On lnstagram, you need to insert #terego hashtag so as our team can locate your picture and include it in the monthly contest.
Winning price
Every month, the Terego team will choose, amongst all entries (pictures published during the month), the winning picture according to originality and artistic quality. The winning picture will be published in the newsletter, on social media and on the Terego web site.
2019 Winner - Gisèle Labonté - Verger l'Argousière

Finalist September 2019 - Lynne St-Jean - Les Trouvailles gourmandes du canton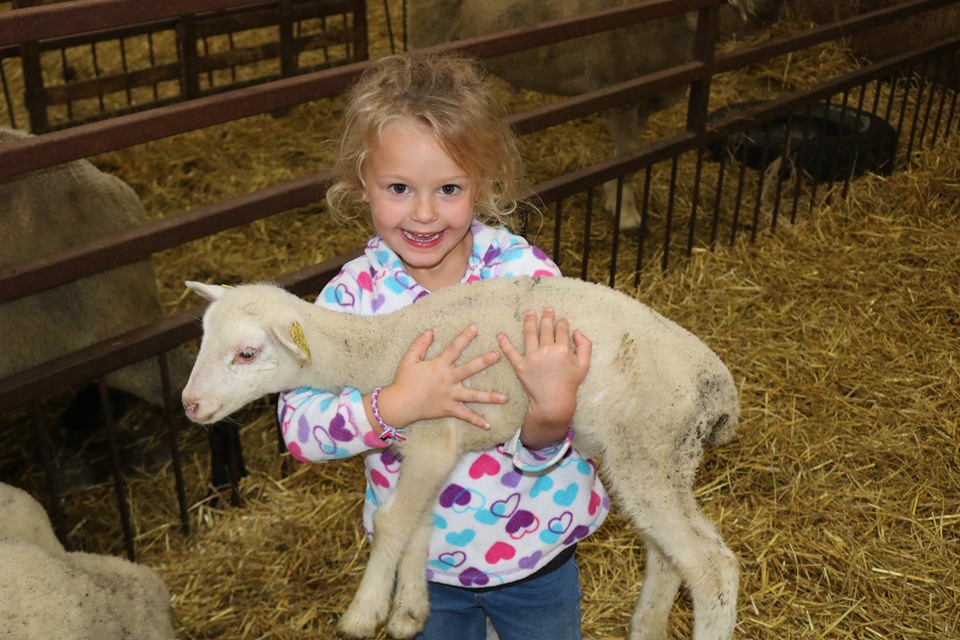 Finalist August 2019 - Marie-Thérèse Corneau - Domaine du Clos de l'Isle
Finalist July 2019 - Annie Tremblay - Lone Pine Farms
Finalist June 2019 - Dany Morin - La Pintarade
Finalist May 2019 - Thomas Picos - Ferme la Bisonière
2018 Winner - Dominique Pepin - Vignoble Domaine Bresee